We believe
Nous réalisons vos projets numériques
We craft experiences for

users

humans
.
Chez Adfab, nous croyons que le succès d'un produit ou d'un service numérique dépend avant tout de sa mise en oeuvre.
C'est dans cet objectif que nous adaptons régulièrement nos outils et méthodes, que nous intégrons de nouvelles technologies, que nous industrialisons nos processus. Au service d'une amélioration continue de la réalisation.
Chez AdFab, nous croyons à la force du collectif, comme à l'effort individuel. UX et développeurs conçoivent ensemble afin que nos produits offrent le meilleur niveau d'usage, tout en visant la plus grande simplicité d'exploitation possible. La connaissance des outils / technologies disponibles nous permet d'envisager des fonctionnalités et des parcours inédits, sans oublier les contraintes du quotidien !
Nous croyons au talent. Le vôtre et celui de nos équipes. Nous concevons et développons des solutions innovantes et pertinentes. Nous vous accompagnons tout au long de votre projet pour vous assurer la plus grande valeur d'usage et, in fine, le meilleur retour sur investissement. Nous sommes toujours à vos côtés durant l'exploitation.
No bullshit, just hard work
...
Not some random keywords, but a state of mind.
Fields of expertise, like others but better
...
We turn ideas into reality. For real. You know scrum? Agile? Design thinking?
Yeah. This kind of stuff. We do. Good.
If you ask, yes, we do
Consulting
,
Brand strategy
Product launching
AI & RD
Conception
,
Ux
Prototyping
User stories
User flows
Sitemaps
Ux writing
Design
,
Art direction
Ui
Motion
User flows
Prototyping
Guidelines
Development
,
Front-end
Back-end
DevOPS
Micro services
API
Test (QA)
,
Testing
Back-end
Scalability test
Security
Performances
SEO
Our tools and tech
playground
Top notch softwares and languages to build better worlds.
Let's play a game. If you type all the tech names, you can apply @adfab !
0

/6
Your browser does not support the audio element.
From human to automation
This is where a tech guy like our CTO explains the beautiful magic of web develpment and how process can enhance a workflow and a whole project. We should even add a diagram.
We are almost everywhere
.
And we have awesome offices with free coffee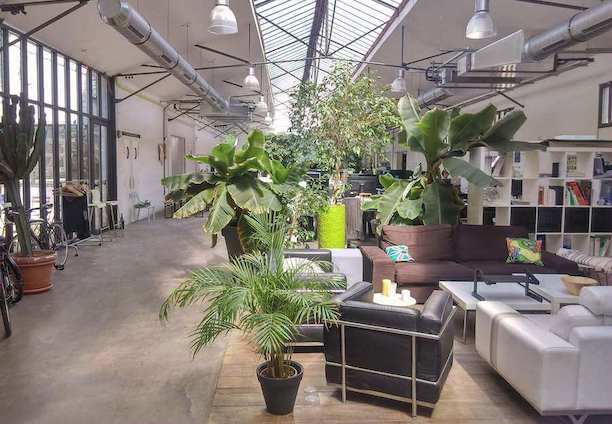 Paris
6 bis rue Antoine Panier, 93170 - Bagnolet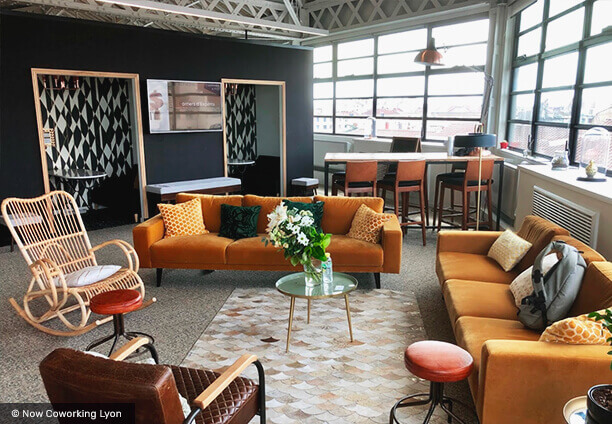 Lyon
35 rue de Marseille, 69007 - Lyon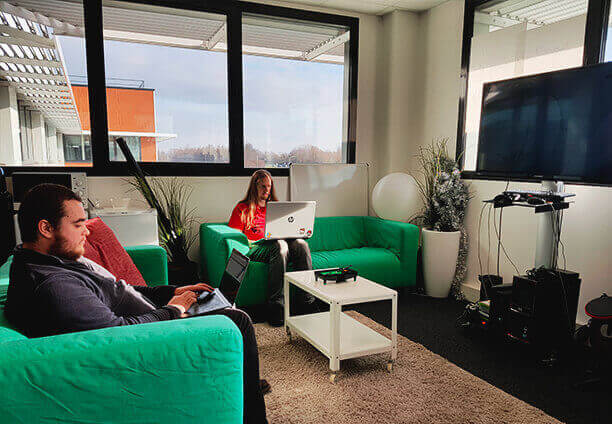 Lieusaint
9-11 rue Georges Chaprak, 77127 - Lieusaint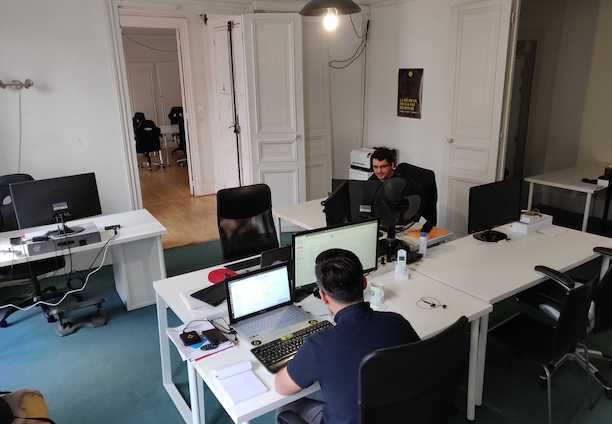 Orléans
77/79 Bd Alexandre Martin, 45000 - Orléans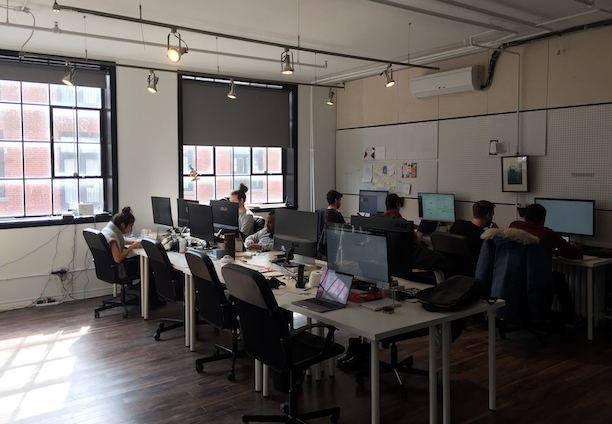 Montréal
15 Marie-Anne ouest suite 200, QC H2W 1B6 - Montréal
We only team with la crème de la crème
.
Meet our digital experts, and nice people too